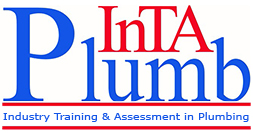 For advice and course bookings:

07900 648178

study@intaplumb.co.uk
LSEC. Upper Holly Hill Rd, Belvedere, Kent. DA17 6JG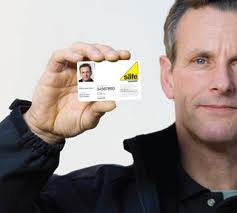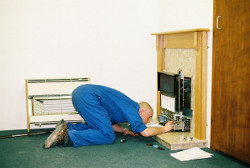 DOMESTIC GAS APPLIANCES TRAINING + CENWAT/HTR1/CKR1 INITIAL ASSESSMENT
| | |
| --- | --- |
| Length of course: | 3 days |
| Training Days & times: | Monday - Wednesday 8.30-3.30 |
| Assessment: | BPEC (ACS) CENWAT/CKR1/HTR1 |
| Next course: | See Home page |
| Course code: | GP03 |
This course is aimed at those with a Gas Safety (CCN1) qualification who are seeking to achieve the Gas (ACS) Appliance assessments Boilers & Water Heaters CENWAT, Cookers CKR1 & Fires HTR1.
It is recommended that each operative completes a suitable 'Gas Appliance(s) Learning Manual' prior to attendance on the training course. Training is not a pre-requisite for ACS Gas appliance assessments.
The content for each appliance course includes.
Types of appliances and Operating principles
Pre-install checks
Installation of Appliances
Testing and Commissioning of Appliances
Servicing, Fault Finding and Repair
Identification of Unsafe Situations
Operation and Checking of Appliance Safety Devices and Controls
Candidates must provide current ACS CCN1 certificate in order to gain access to the ACS appliance initial assessments.
To apply for a place on this course please fill out the form below
Or to arrange an informal chat and/or visit to Intaplumb:
email: study@intaplumb.co.uk
Phone: 07900 648178