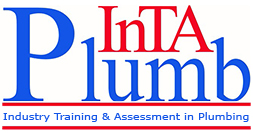 For advice and course bookings:

07900 648178

study@intaplumb.co.uk
LSEC. Upper Holly Hill Rd, Belvedere, Kent. DA17 6JG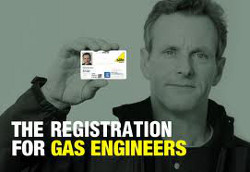 RE-ACS CCN1 + 4 GAS APPLIANCES CENWAT, HTR1, CKR1 RE-ASSESSMENT ONLY
| | |
| --- | --- |
| Assessment Days & times: | Up to 2 days Thursdays & Fridays 8.30-3.30 |
| Next available course dates: | see home page |
| Assessment Options: | CCN1 + 4 appliances CENWAT, HTR1, CKR1. MET1 may be added at an additional cost |
| Course code: | GA01 |
This is a 'Re-Assessment only' program and is aimed at those already in possession of relevant ACS Gas CCN1 and Gas Appliance/element(s) certificates.
Assessment content includes:
Gas Safety Legislation, Gas Emergency Actions and Procedures
Characteristics of Combustion
Installation of Pipework
Testing for Soundness
Checking and/or Setting Meter Regulators
Identification of Unsafe Situations
Operation of and Positioning of Emergency Isolation Controls and Valves Emergency Notices and Warning Labels
Checking and Setting Appliance Burner Pressures and Gas Rates
Operation and Checking of Appliance Gas Safety Devices and Controls
Flueing Standards & Ventilation
Flue & Spillage Testing
Open, Balanced and Fan Assisted Flue Assemblies
Re-establish Existing Gas Supply and Relight Procedures
For Re-assessment candidates: Must be able to provide a current ACS Core/appliance/element certificate.
Expiry dates: ACS 'Re-assessments' can be undertaken up to 12 months after the current expiry date and up to 6 months prior to the current expiry date without any loss of time.
To apply for a place on this course please fill out the form below
Or to arrange an informal chat and/or visit to Intaplumb:
email: study@intaplumb.co.uk
Phone: 07900 648178